LIGHTING CONTROL

Thanks to the miniature modules of the FIBARO system, which fit into junction boxes and do not require difficult and invasive mounting, you can permanently monitor and control lighting across the entire home - all through your smart phone. You can adjust light intensity for suitable ambience, depending on the time of day, or type of activity performed.
SECURITY

The FIBARO system verifies if the windows are closed, switches the light off, turns off the iron and other devices which should be off while you are away. And if the system detects an open window or door, it will notify you immediately. The FIBARO application gives you permanent access to your home, so you can take care of your family no matter where you are.
DEVICE MANAGEMENT

Control your TV, home cinema, Hi-Fi system and other devices from your FIBARO application. Using scenes and associations, switch between channels and control the volume. With FIBARO you do not need any controller other than your smartphone or tablet. FIBARO also allows you to monitor the time your children spend are playing games or watching their favourite movies. Through hourly schedules or remote monitoring, it is a perfect solution to control the amount of time that your children spend in front of a computer or television.
COMFORT

When coming home after a long day, you look forward to relaxing in a pleasant atmosphere. Thanks to the unlimited possibilities with FIBARO, you can create your own settings that will put you in the right mood in no time at all. It allows you to control light, climate and many devices in the home. Just pick up your phone to switch on individual functions. Your home will follow your rhythm, so that you and your family feel well cared for.
SAFETY

Above all, the FIBARO system means safety. Thanks to the integration of all our devices, you remain in permanent contact with your house and have full control over it from anywhere in the world. Don't worry that you forgot to lock the windows, or turn out the light in the bedroom – the house won't forget! It will secure and arm itself and will confirm by sending a message to your phone.
SAVINGS

Thanks to the integrated power management function, the FIBARO system allows you to monitor current power consumption in real time, check the consumed energy, and monitor which of your devices use the most energy. Detailed statistics are presented as easy-to-read diagrams that will help you forecast future bills.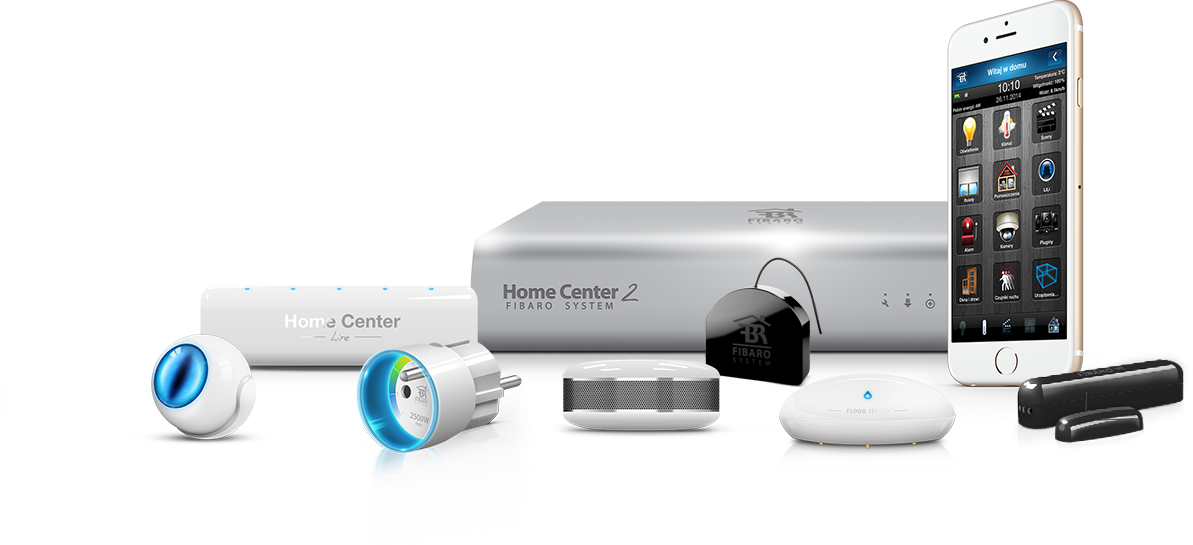 MODERN LIFE ENERGY
FIBARO allows you to measure power consumption in your home
Player
See how you can use the FIBARO system for managing energy
OTHER FILMS



Contact us

Fill out the contact form.
0

Clipboard