Zadaj pytanie
Jestem zainteresowany miejscem parkingowym / komórką lokatorską.
MIASTECZKO WILANÓW RESIDENTIAL COMPLEX – HERE LIFE IS COMFORTABLE

KEY COLLECT - AUTUMN 2019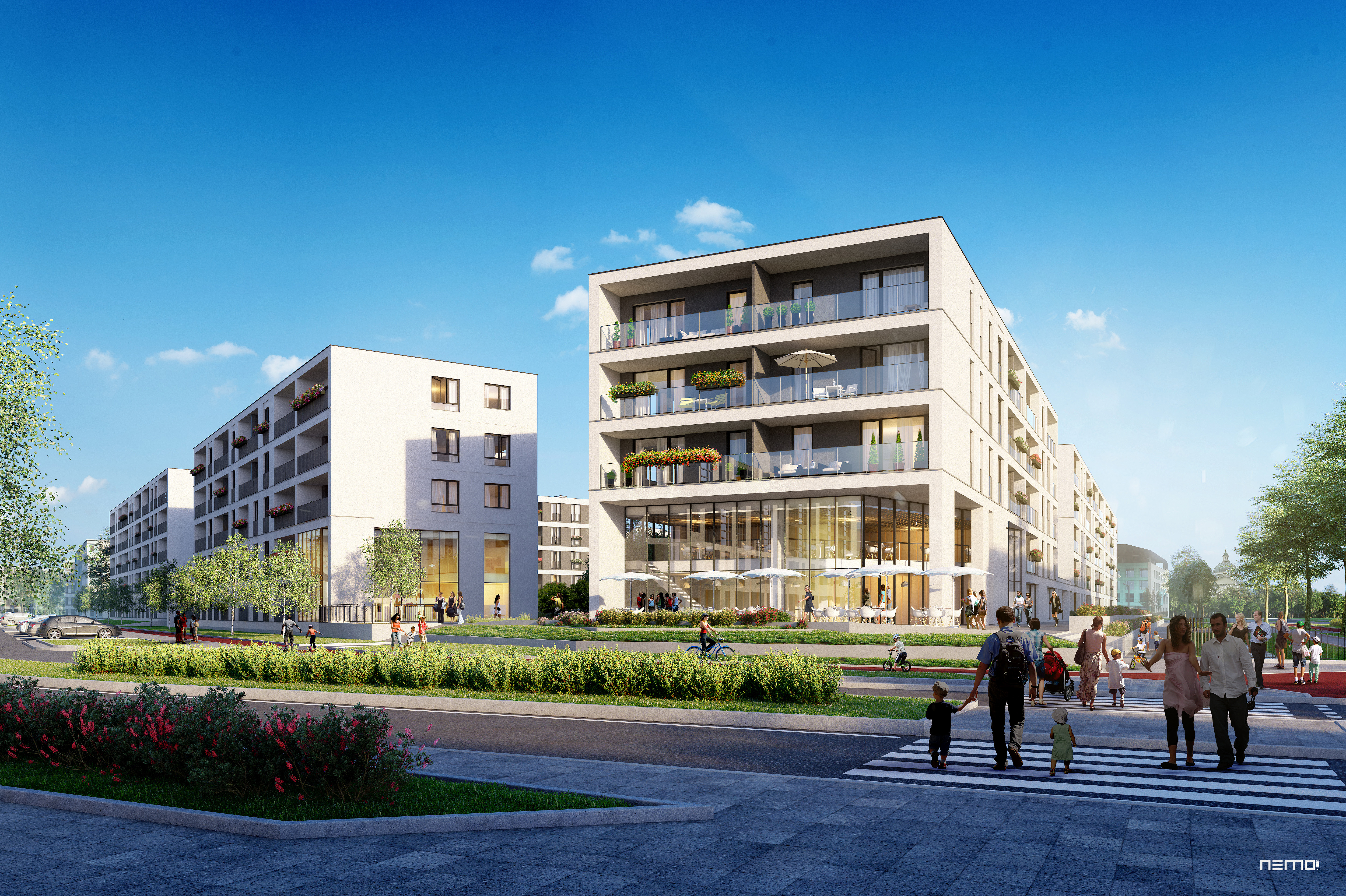 Strefa Wilanów project is located at the corner of Kieślowskiego and Klimczaka Streets. It is a cozy and quiet place, perfectly located in the heart of the district at one of the most important streets, next to the picturesque Oś Królewska Street.
Strefa Wilanów consists of nine intimate, four-story buildings with nearly 300 apartments. The underground garage offers 450 parking places and tenant storage units. The buildings have spacious, comfortable common parts with generous amounts of daylight. The grounds of the estate will also include bicycle racks. Some of the premises on the ground floor are intended for retail and service units.
Strefa Wilanów offers comfort, security and tranquility, and caters for the needs of its residents. The streamlined landscaping, low-rise development as well as modern and functionally arranged outside areas create a friendly living environment.
Strefa Wilanów is a well-thought out project. The place you will feel at home. Surrounded by user-friendly and functional architecture, close to people, with big-city amenities near at hand and nature just around the corner.
Klimczaka Street is lined with shops, cafés and restaurants. Not far from Strefa Wilanów is a public square with some popular facilities, such as a team games field, bouldering wall, street workout zone and springboards for kids. Only a few minutes away on foot is a well-equipped playground for dogs, outdoor gym open all year round and a jogging track, over 1 km long, covered with a special shock absorbing surface.
Wilanów Beach – 2 min
Wilanów Palace and Park – 10 min
Royal Wilanów Service and Leisure Zone – 1 min
Vogel Square - 5 min
Galeria Mokotów shopping center – 12 min
Health Resort Park in Konstancin – 14 min
Golf Parks Polska – 8 min
Powsin Culture Park – 21 min
Arkadia Park – ponds under Królikarnia Park – 18 min

Sadyba Best Mall shopping center – 19 min
WOSiR Stegny Sports and Recreation Center – 27 min
City Center – 29 min
The residents of Miasteczko Wilanów have recently been enjoying two spectacular fountains based in the newly arranged public squares which fill up with people, in particular families with small children, from spring till late autumn. The nearby famous Royal Palace, built for King Jan III Sobieski, and its beautiful lake front parks will soothe the senses and provide refuge from the hectic city life.
Siteplan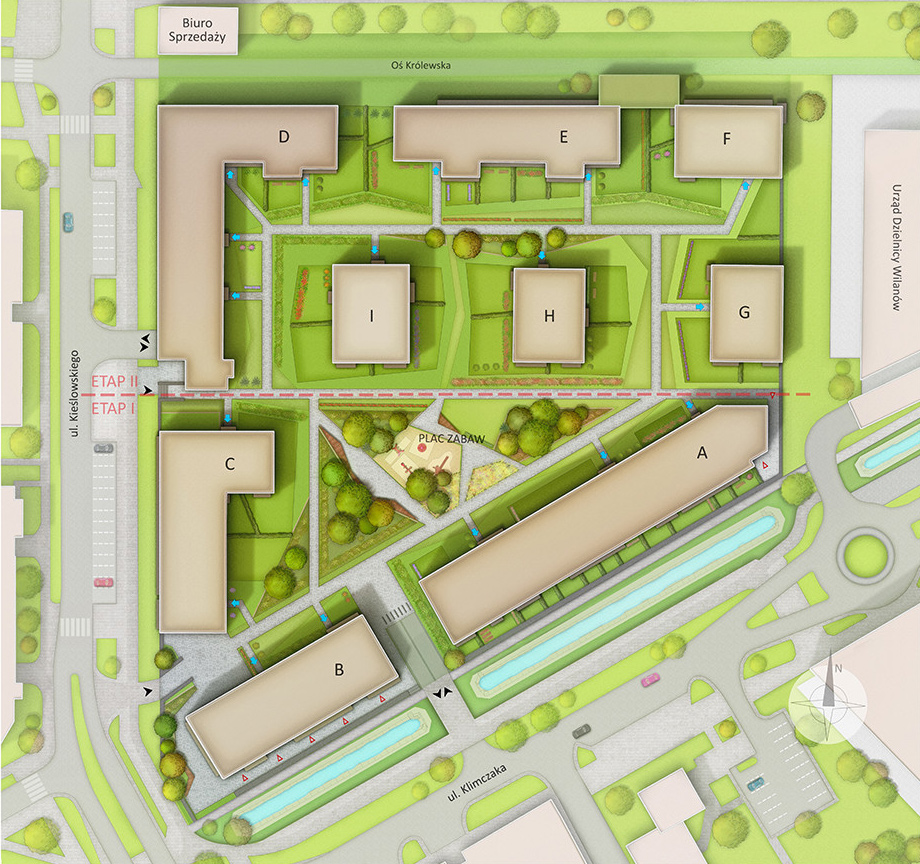 Currently, the FIBARO system is the best building
automation solution available on the market.
YOUR APARTMENT WITH BREEAM CERTIFICATE
The entire Strefa Wilanów, including buildings and the surrounding non-residential space, as well as its neighbourhood, was designed to provide maximum comfort of use for residents. This is the only BREEAM-certified residential complex in Wilanów.















17.11.2017 r.

18.12.2017 r.

12.01.2018 r.

18.02.2017 r.

15.03.2018 r.

15.04.2018 r.

15.05.2018 r.

15.06.2018 r.

16.07.2018 r.
16.08.2018 r.
14.09.2018 r.

15.10.2018 r.

17.11.2018 r.

17.12.2018 r.
17.01.2019 r.

17.02.2019 r.

15.03.2019 r.

17.04.2019 r.

17.05.2019 r.

15.06.2019 r.

18.07.2019 r.
16.09.2019 r.
18.10.2019 r.








0

Clipboard