LIGHTING CONTROL

Thanks to the miniature modules of the FIBARO system installed in flush mount boxes that do not require a complex or invasive installation process, you can control the lighting in the entire apartment through your mobile phone. You can select light intensity to produce the right atmosphere. Light intensity can also be adjusted to the part of the day and the type of your activities.
MANAGING SECURITY MEASURES

Thanks to FIBARO, you have constant access to your home. In case of a threat, the system will launch the right alarm scene and will send a notification to your phone. You will also never forget about open doors or windows. FIBARO will let you know that they have been left open when you leave for work, go to bed, or when it is about to rain. In winter, when you ventilate a room, FIBARO will turn down heating, and in summer, it can manage air conditioning.
MANAGING DEVICES

FIBARO lets you remotely turn any electrical device on and off. By cutting off power in the socket, you can control all household appliances and audio/video devices. You forgot to switch off the iron? You can do that with FIBARO even if already on your way to work. Your children are spending too much time in front of the TV? Thanks to FIBARO, you can remotely control the time spent by your kids using TV, the computer, or the console. You can create schedules or remotely control the availability of particular devices.
COMFORT

You come home after a long day and dream about having a rest in a nice atmosphere. Thanks to the unlimited options offered by FIBARO, you can create your own scenes that will put you in the right mood. You can adjust lighting, climate, and many devices in your apartment. All you need to do is use your phone and launch the given event. Your home will live in line with your rhythm, taking care of you and your family.
SAFETY

FIBARO is primarily about safety. Thanks to integrating many devices, you can contact and control your home from any place in the world. All you need is a smartphone and Internet access. FIBARO will let you know about all alarming events, sending a notification to your mobile phone.
SAVINGS

Thanks to the in-built option to manage energy, FIBARO lets you monitor current power consumption, check the history of power use, and see which devices are most power-hungry. Extensive statistics are presented in the form of clear charts that will help you create lists and plan future power bills.
The residents of the Łazienki Park Residence will have the possibility to manage heat consumption in their apartments thanks to the state-of-the-art thermostats known as the The Heat Controllers. Every heater with that device installed will become an intelligent source of heat. On the basis of the room's cubic capacity, the device calculates the time necessary to achieve the required temperature. The option to control heating remotely or adjust the heaters' operation to the number of people in the apartment will allow you to significantly lower your power bills. This solution is also the next step towards rational use of resources, which means a more sustainable natural environment.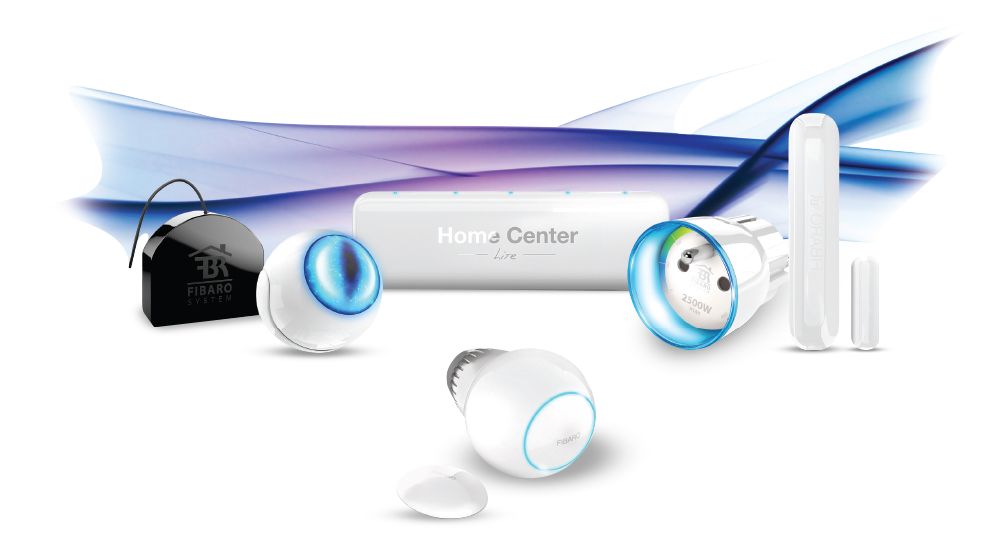 MODERN LIFE ENERGY
FIBARO allows you to measure power consumption in your home
Player
See how you can use the FIBARO system for managing energy
OTHER FILMS



Contact us

Fill out the contact form.
0

Clipboard