BREEAM is the most popular assessment system for quality and environmental impact in the world.
The BREEAM Certification awarded to YAREAL projects proves that we are consistent in our activities, we continuously look for optimum solutions and we offer high quality projects. It reaffirms our responsible approach to development with respect for natural resources.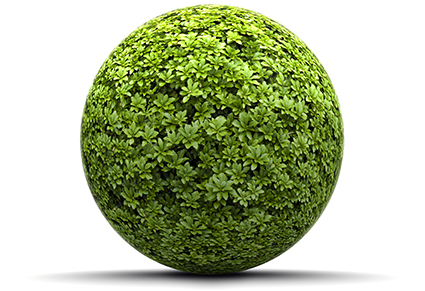 BREEAM is awarded by an independent organisation. It is a globally-recognised system to assess the quality of a building and its impact on residents and the natural environment. The system defines the standard of best sustainable building practices and covers such areas as environmental protection and ecology, user safety and comfort, as well as usability and economy. The BREEAM assessment methodology assumes an in-depth analysis of all investment properties. When a building or building complex is awarded a BREEAM Certification, this is a guarantee that it was designed and developed according to the best standards, and that high-quality workmanship and comfort of use are ensured.
Łazienki Park Residence is a carefully planned architectural concept, developed with attention to detail. The building and its usable areas, guarantee the highest level of comfort and security for residents.
CREATED FOR YOUR COMFORT
- the flats will be equipped with Smart Home packages supplied by Fibaro. SmartHome is an intelligent building automation system that controls, manages and monitors devices in the building. Among other things, its use ensures control and efficient use of energy;
- on the basis of a model developed for the building, a specialist analysis of the amount of daylight has been carried out. Following an advanced analysis carried out at the design stage, the living rooms and kitchens in the apartments have an optimum amount of daylight. On the basis of the conclusions drawn, a model of optimum building orientation has been developed and it has been decided that tall windows, which have a high Lt (light transmission) parameter, will be used;
- the apartments were designed to enable ventilation with fresh air. This is where the windows play an important role, as they provide large areas which can be opened;
- each of the apartments has access to a private space (balconies, loggias, terraces, gardens);
- parts of the building exposed to intense use were protected against any possible damage. Bumpers, boards, and protective and shock-absorbing materials were used to protect vulnerable areas against damage or limit the scale of damage significantly. This translates into a reduction in the costs of refurbishments and related waste;
- there is a special area on the premises where residents can store bicycles. Residents can also store their bikes in their storage rooms;
- the area of Łazienki Park Residence is free of vehicle traffic. The entrance to the underground car park leads from 29 Listopada Street.
ECO-FRIENDLINESS EVERY DAY
- the municipal heating used in the building is one of the most eco-friendly, low-emission solutions in this area – heat is generated in Warsaw-based power plants during the production of electricity;
- the lighting system of the Łazienki Park Residence has been designed as based on energy-saving lamps. The lighting provides a safe and optimum level of light intensity. Movement and dusk sensors will be installed on the premises.
LIVE BETTER BY BEING RESPONSIBLE
- the building works contractor will have to comply with very strict environmental requirements. During the construction process, waste recycling as well as reasonable water and power consumption will be mandatory. Good sanitary conditions will be ensured for employees – including access to showers and changing rooms. Furthermore, a dining area will be provided for them. Safe working methods will be employed on the construction site. The local community will be kept informed about the progress of the work. We plan to undertake a number of measures to minimise any inconvenience the construction work may cause the neighbours.
FOR YOU AND THE ENVIRONMENT
- the building was designed with a view to progressive climate change. Humidity-resistant and sun-resistant materials were used in its construction;
- following an energy performance analysis carried out for the building, energy-efficient solutions have been implemented. This allowed the building to score high in this category. Automatic LED lighting based on movement sensors has been designed. The source of heating designed for the building is highly efficient. The building features energy-saving lifts with a stand-by mode, an energy-saving drive, and LED lighting;
- green areas with shrubs and vines were planned on the premises of Łazienki Park Residence. They will be seamlessly incorporated into the eco-friendly, recreational and very green surroundings of the investment; namely Lazienki Park with its gardens and palace, Agrykola Park or the region of Czerniakowski Port and Vistulan Boulevards;
- in order to improve the biodiversity of the premises, an environmentally valuable bird habitat will be created, with special attention paid to the house sparrow. Sparrows, like other birds, are a species of high dispersion, using not just one habitat, but a mosaic of them. Consequently, creating even a part of this mosaic will be a significant contribution to the protection of this species, preventing the decline of its population. Nest boxes and water fountains for birds will be installed on the premises;
- selective waste collection is offered on the premises with a main room for rubbish and rubbish bins. Waste will be segregated in a new way: glass, paper (including cardboard), organic waste as well as metals and plastics combined. A bin for mixed waste is also provided;
BE ECO-FRIENDLY TOO!
- in the Rezydencja Łazienki Park complex, residents have an opportunity to use ecological electromobility solutions. Residents will be able to equip selected parking spaces with innogy eBox electric car charging stations mounted on walls.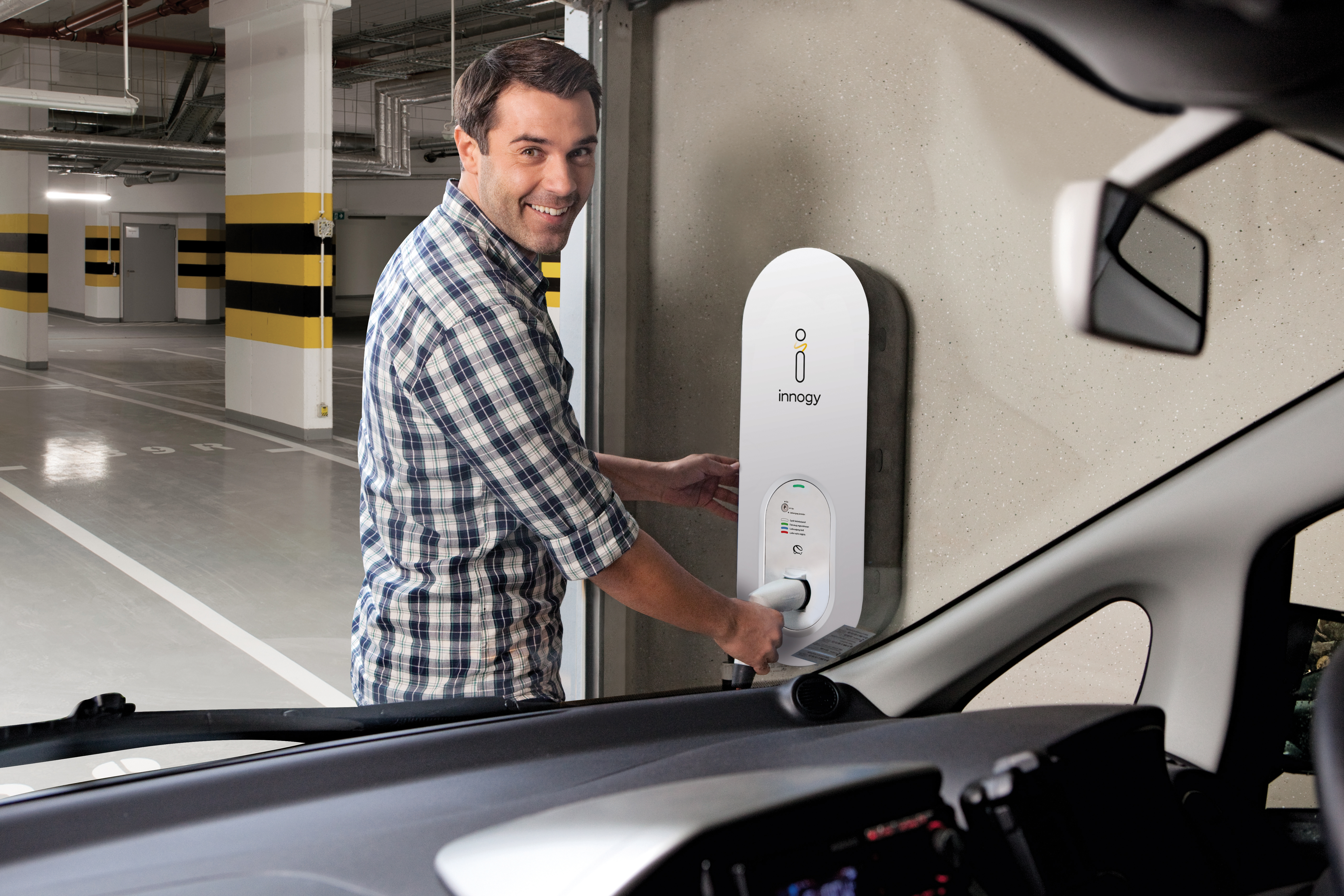 * "Łazienki Park Residence" was registered with BRE, an entity granting BREEAM certificates. The final certificate is awarded upon completion of the project. Information on the certification process is available in the investor's office.
Contact us
Fill out the contact form.
0

Clipboard